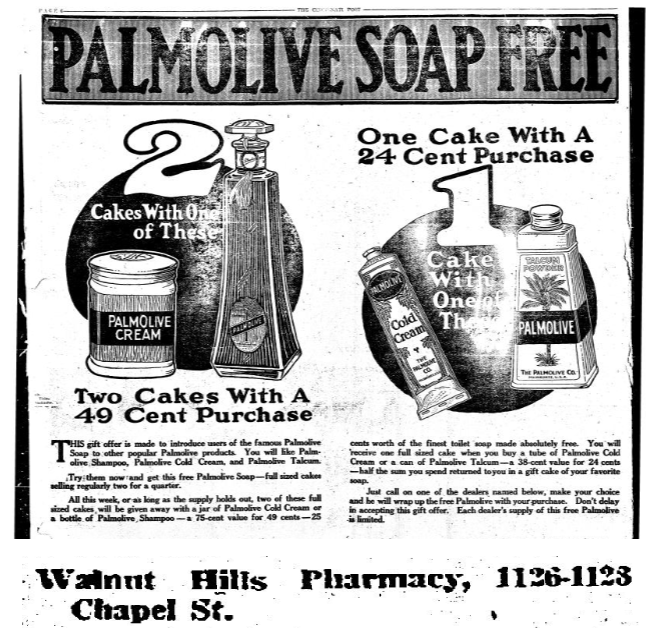 In a series of posts, Geoff Sutton has documented both people and institutions illustrating how doctors and pharmacists worked together to meet the needs of the growing Black community around Lincoln and Gilbert. Model Drugs and the Walnut Hills Pharmacy were owned and operated by Black professionals — men and women — who also became active in civic affairs. One example is Archibald Dickerson, founder of the Walnut Hills pharmacy, who was active during WWI.
This series also illustrates how Cincinnati's Black middle-class community attracted talent from the universities open to African-Americans, and how those entrepreneurial professionals provided civil rights leadership and developed local institutions.
Doctors, too, had their offices in Walnut Hills and partnered with pharmacists, both in business ventures and in the life of the community. Dr. Louis Cornish exemplifies the professionalism and civic commitments of Black doctors during the period of population growth.
There is also an interesting history of women doctors in Walnut Hills, which intersects with the history of Black Medicine. Click here to learn more.